Published: 31 December 2016

31 December 2016

Last Updated: 13 April 2017

13 April 2017

Created: 31 December 2016

31 December 2016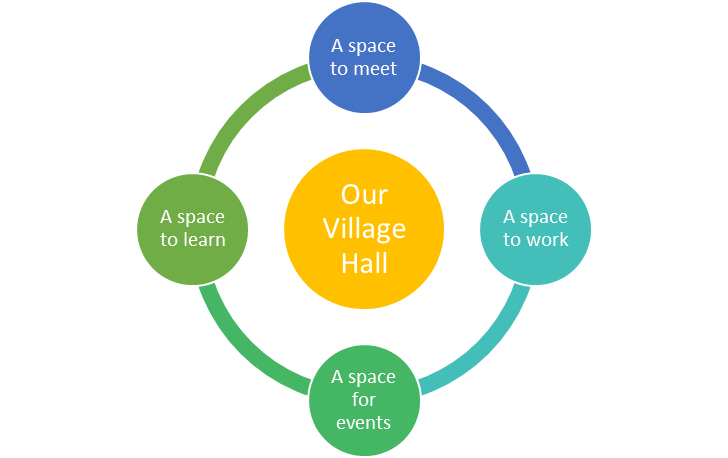 The New Year promises to be an exciting one for the Old Town, and the Canongate in particular, with a new community facility opening its doors in Cranston Street.
Edinburgh Old Town Development Trust was successful in its bid to become the community operator of premises in 5-9 Cranston Street, part of the developer Artisan's requirement to deliver 'community space' within the New Waverley development.
Plans are at an early stage but it is hoped that by September 2017 a sustainable community facility will be established in the heart of the Old Town improving local residents' economic, environmental and social future. What has been referred to in the initial community consultation as the 'Village Hall' will bring local people all ages and backgrounds together to create a vibrant, resilient and inclusive community.
Under EOTDT plans, 5/9 Cranston Street will become a community-run asset that merges learning, work and a wide range of locally based activities open to the public 7 days a week.
The Trust wants to create a space that reflects what local people need and want and will continue to consult with residents over the coming months.
To share your views on the proposal, or to get involved in making it happen, please email
This email address is being protected from spambots. You need JavaScript enabled to view it.
or write to EOTDT, 8 Jackson's Entry, Edinburgh EH8 8PJ.